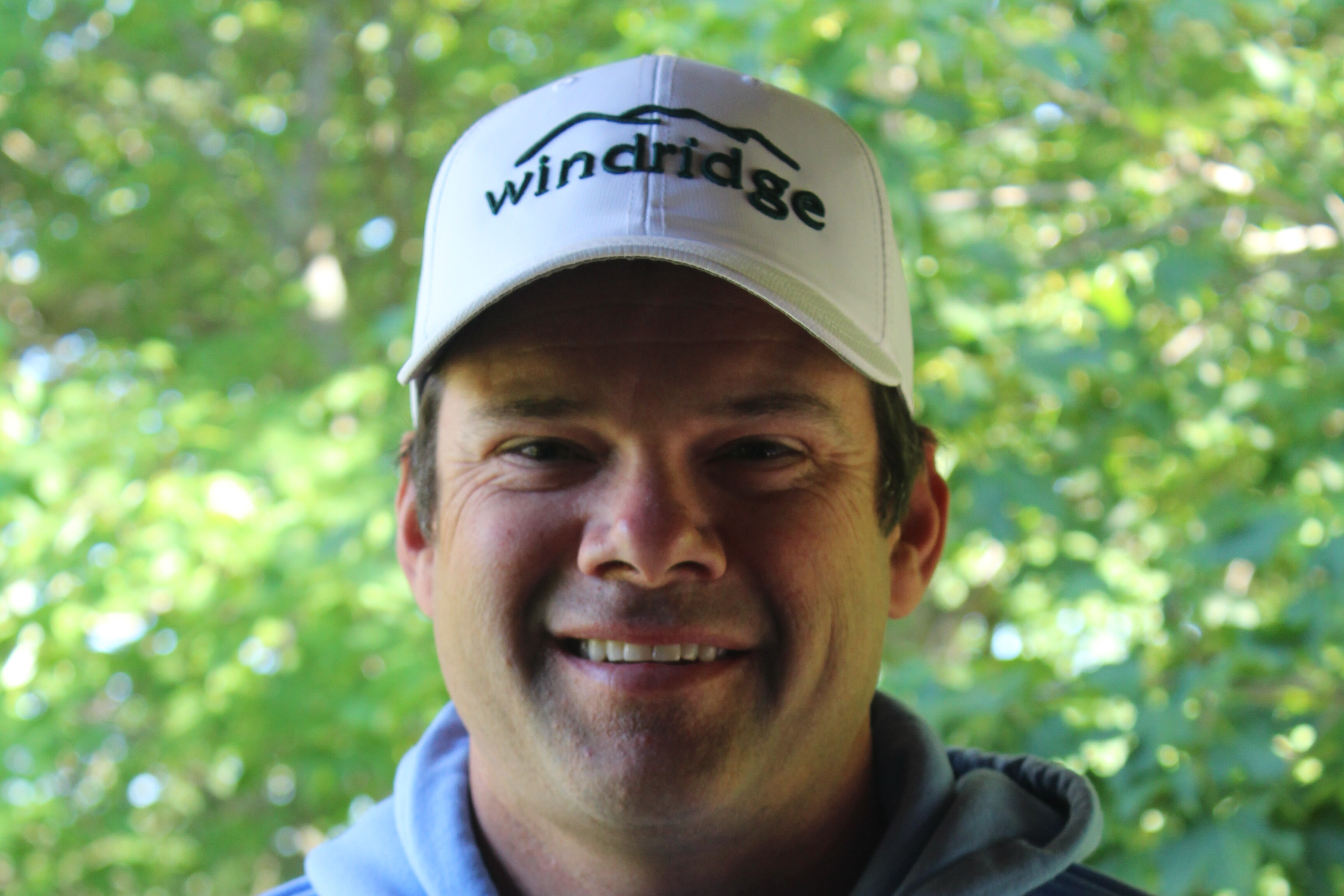 Ramsey Hoehn, the son of owner and Co-Founder, Ted, grew up in Burlington, Vermont, and has many fond memories from Windridge as a child and camper. In high school, he attended Vermont Academy, where he was the runner up in the Lake's Region Singles Championship, played #1 singles and doubles, and captained the team his junior and senior years. He continued his career at Colby Sawyer College, where he played #1 singles and doubles all four years, was twice a Conference Player of the Year, and captained the team.
Like his father, Ted, and grandfather, "Red", Ramsey has a passion for teaching the sport of tennis and working with all ages and abilities. Over the past twenty-plus years Ramsey has worked as a Tennis Pro at some of the finest country clubs in America. He got his start as an Assistant Pro at the Nantucket Yacht Club when he was a student at Colby-Sawyer College. He has worked at the Jupiter Island Club in Hobe Sound, Fl.; the Piping Rock Club on Long Island; the Westmoor Club on Nantucket; and the Fishers Island Club, where he served as the Head Tennis Professional prior to becoming the Director of Tennis at Hay Harbor in 2010.
Ramsey grew up attending Windridge as a camper and CIT, and worked as the Assistant Tennis Director and in the office for a couple of years. He is thrilled to be back at Teela with his family. Ramsey's knowledge and passion for the game, his infectious energy, and enthusiasm, and the fun and excitement that he brings to the court will help take Windridge's already strong tennis program to the next level.