Preparing for Camp
A complete packing list can be found in your CampInTouch portal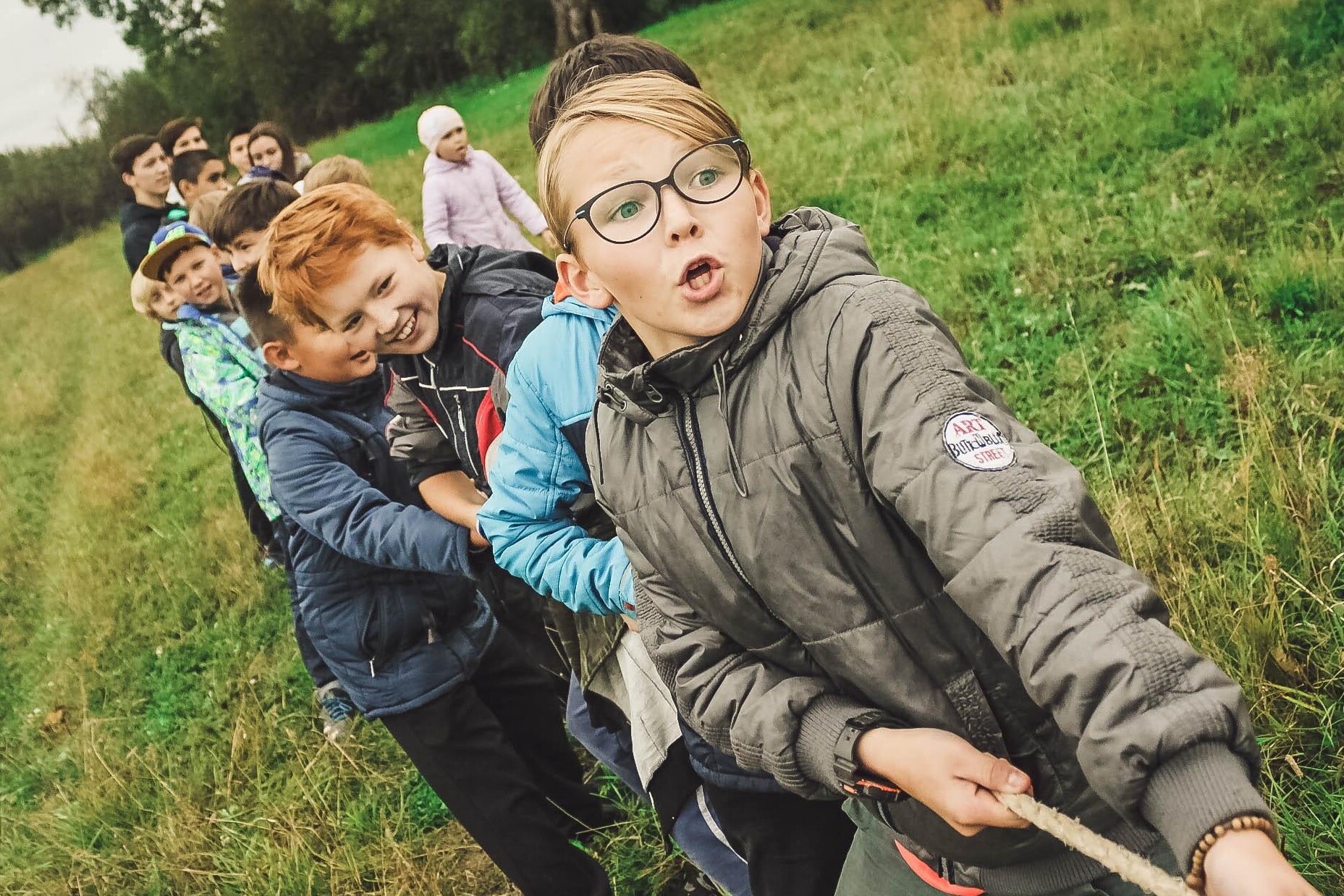 Packing List
There is no camp uniform at Windridge. There is a suggested clothing and equipment list available in your CampInTouch portal to help you pack.
When on the courts, tennis players are required to dress in appropriate athletic attire (no jeans, cutoffs, cargo shorts or spaghetti strap tank tops) and tennis shoes appropriate for clay courts are required (no running shoes or hiking shoes). Colored shirts and shorts are acceptable.
If your child plans to play soccer, please pack shin guards and soccer cleats.
Campers who will be horseback riding will be required to wear an approved helmet and boots with a heel and hard toe.
For those who will be golfing, plan to bring appropriate golf attire, and their golf clubs.
Shorts, sweats and informal wear are most commonly worn around camp when campers are not in activities. Campers normally wear dressier clothes during our Awards Banquet on the last night of camp (jacket and tie or dress are recommended but optional).
Soft duffle bags tend to work best at camp, please do not send hard trunks. We try to slide luggage under the beds where possible. A personal backpack is also recommended.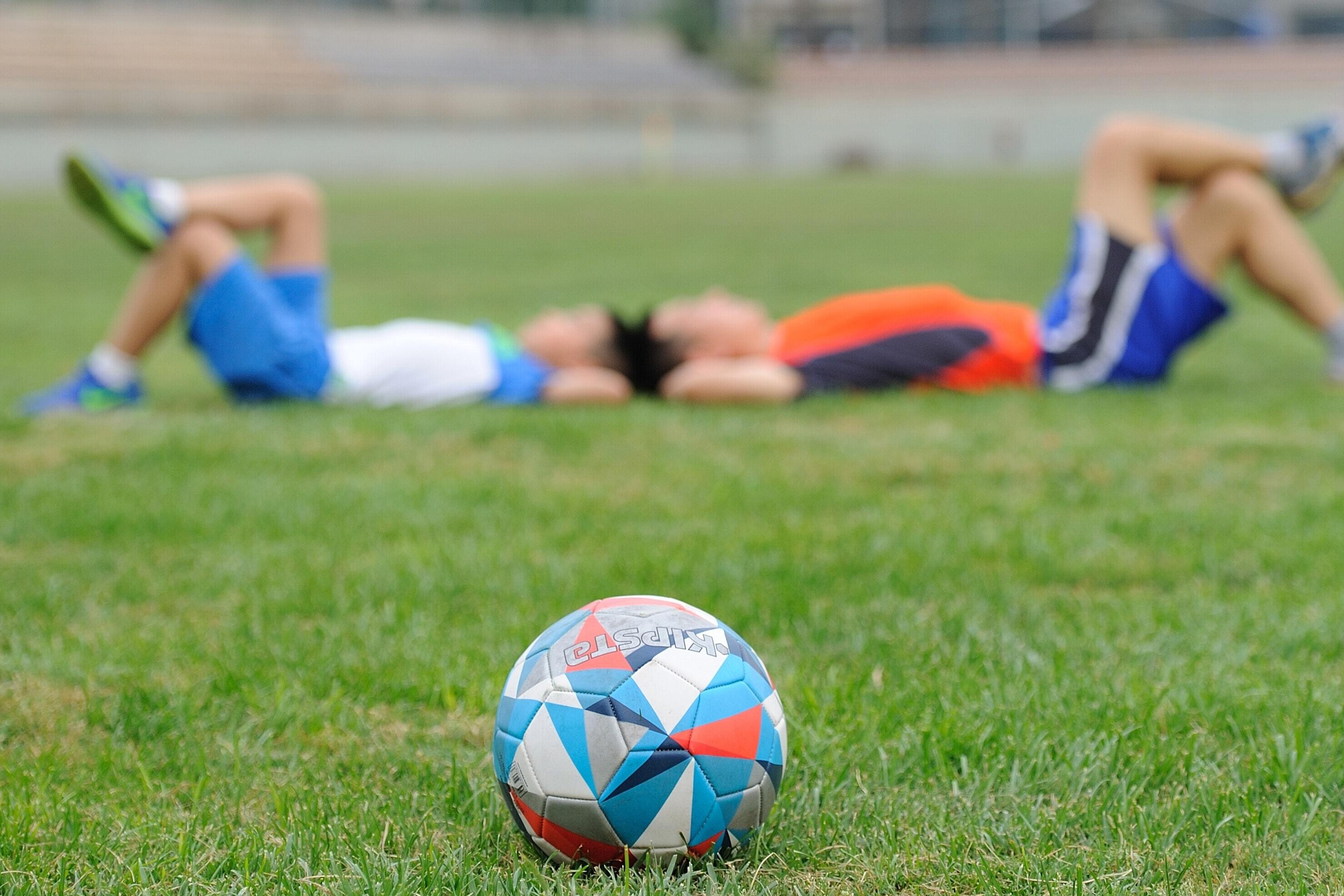 Medication
For the safety of all campers, our camp rules require that ALL medications, from prescription drugs through aspirin or other over-the-counter medicines, be kept in a locked facility at our health center. These are given to campers as needed and only by our nurse or other designated staff member. We distribute medications at breakfast, lunch, dinner, and before bed. All medications should be brought to the nurse on opening day by parents or campers. Medicines are then dispensed per physician's orders, or label directions for over-the-counter medications. Prescriptions MUST be in their original container with camper's name and dosage information.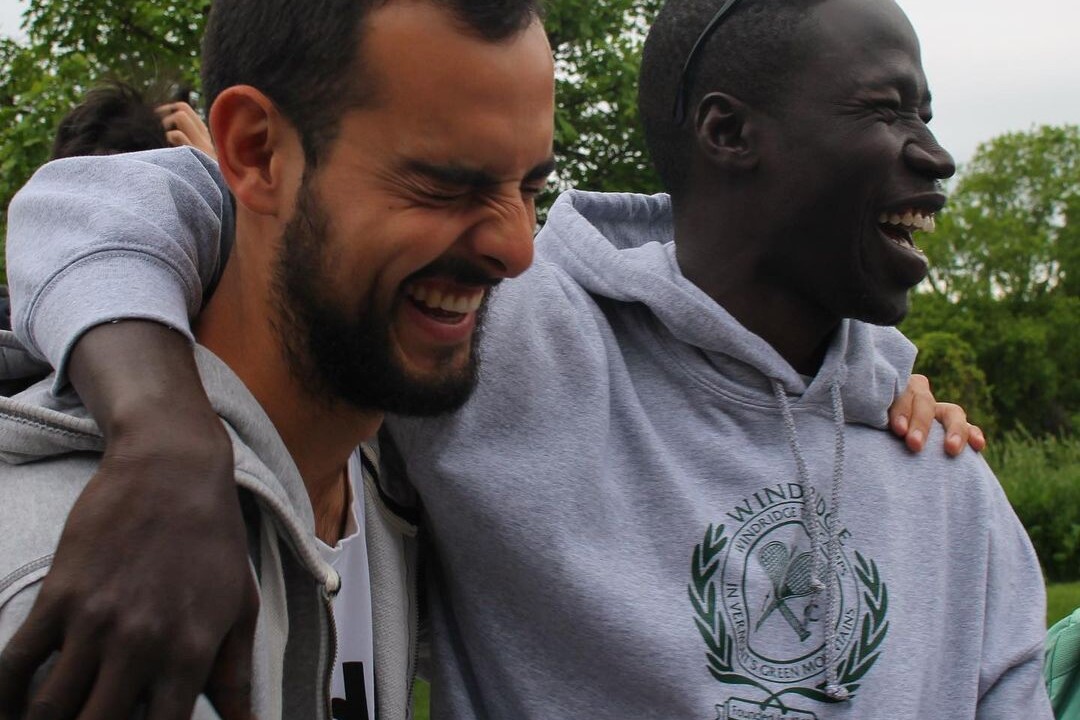 Logo Gear
Windridge Logo gear will be available in our pro-shop at camp. Parents will have access to the shop on opening and closing day and campers have access during their rest hour each day. The cost of these purchases will be deducted from your child's camper account, and parents can set a spending limit on pro-shop purchases.
We carry a large selection of t-shirts, sweat pants, hoodies, hats, water bottles, tennis apparel, and other fine gifts.
In addition, each camper will receive our white logo t-shirt with the current year, as well as a Teela-Games t-shirt during their stay.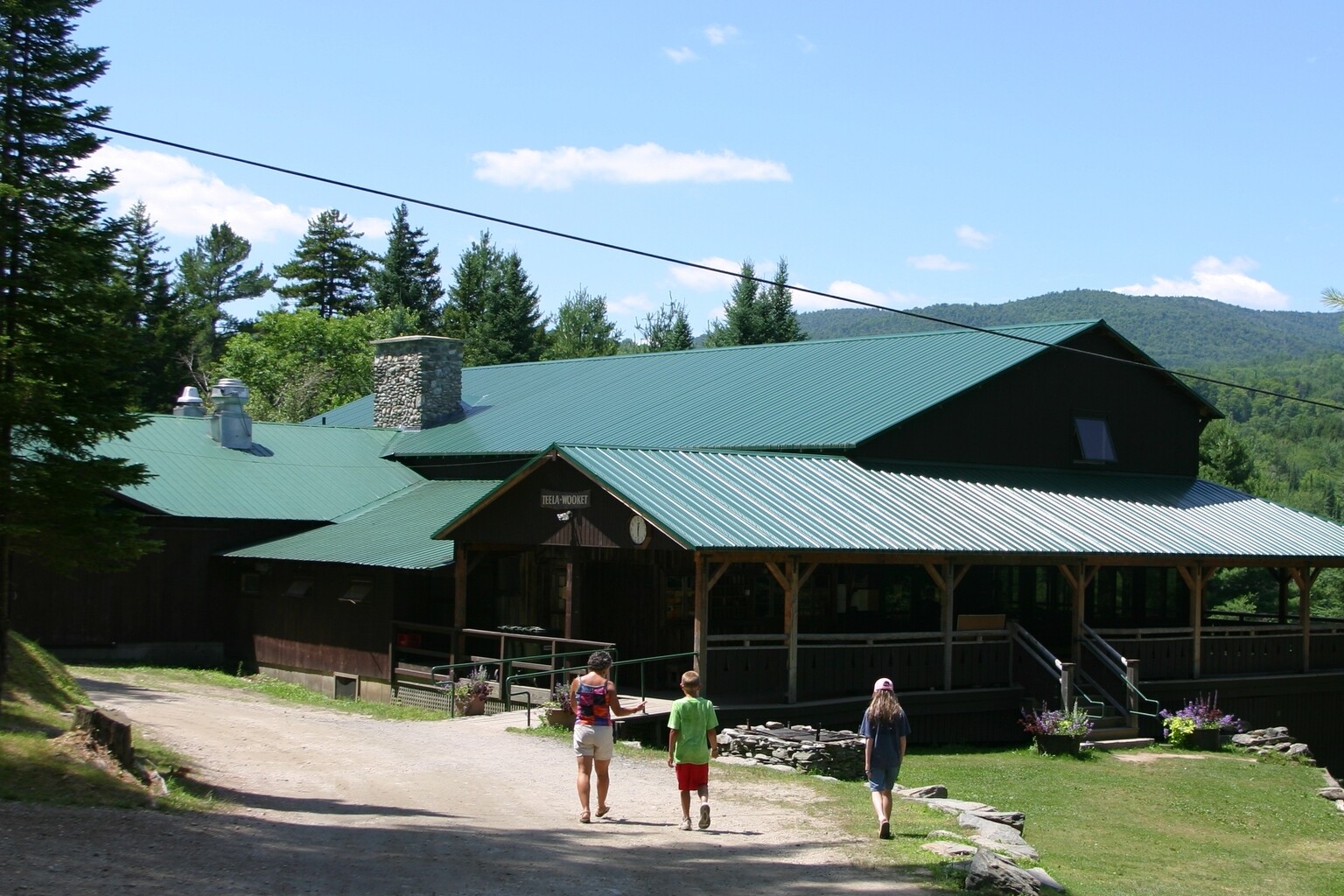 Canteen
We open the canteen after lunch and during rest hour. The canteen sells sports drinks, ice cream, and snacks. Campers are limited to one snack or ice cream and one drink at that time. In addition, we sell some necessities such as soap, shampoo, deodorant, toothbrushes, flashlights, batteries, postage stamps, insect repellent, sunscreen, etc. Campers 13 and older have additional time in the evening to visit the canteen. Canteen charges will also be deducted from your child's account.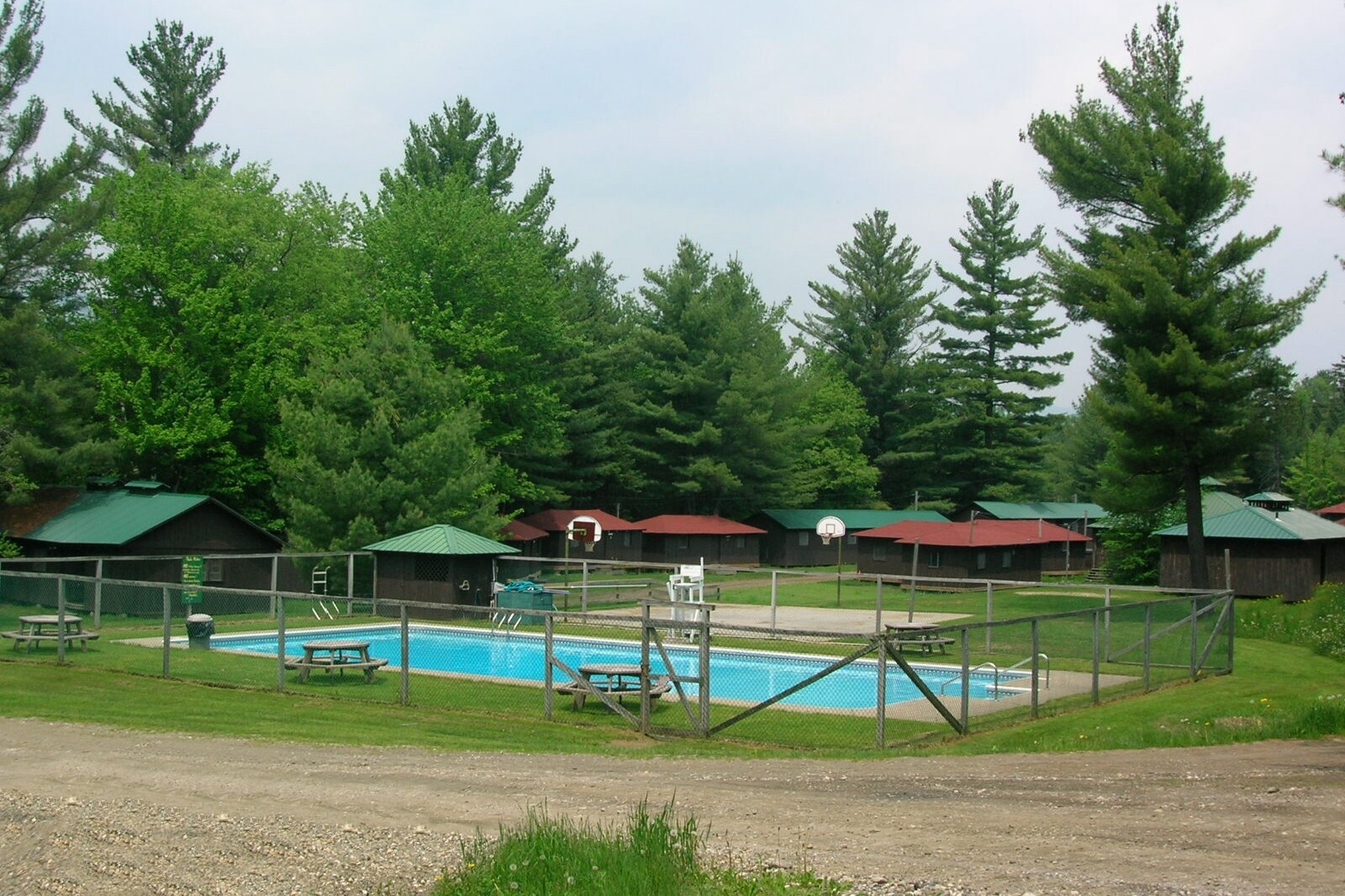 Label All Camper Items
It is important for all campers' clothing to be labeled to avoid lost items and help us return our "lost and found" items to their owners. While a simple sharpie will often do the job, there are numerous companies that sell sticker labels for clothing, hard goods, and more. For a simple way to label all of your clothing, visit our labeling experts: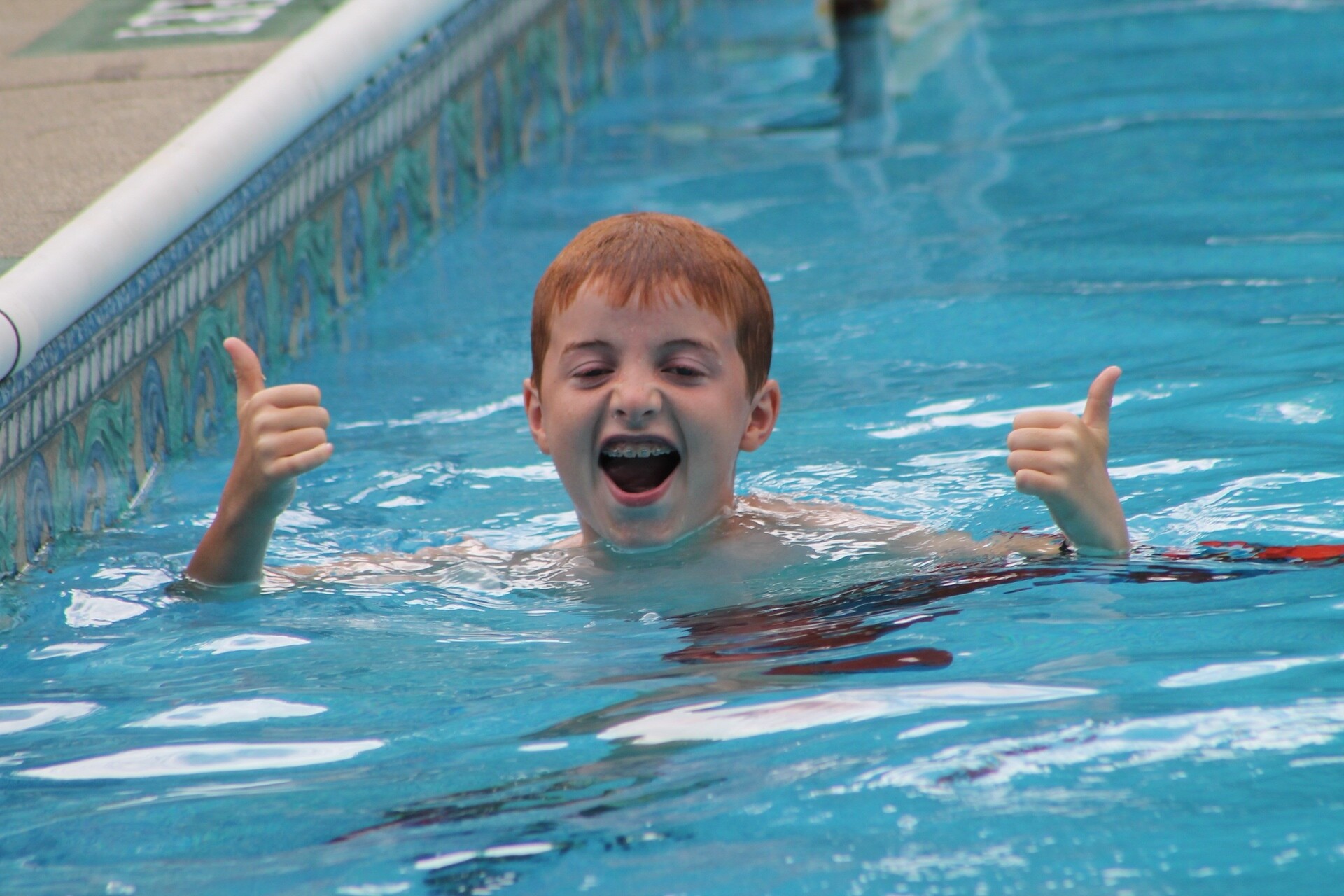 Package Policy
Care packages are allowed while your camper is at Windridge. Our main concern with care packages is food. Please be aware that food in the cabins can attract nature's creatures, and outside food items make it harder for us to monitor potential allergens for our campers. Because of this, campers are not allowed to bring food to camp or receive packages containing food. Non-food packages are not regulated but should be limited to just one or two per session. Our Head Counselors and group leaders will inspect all packages and confiscate food items.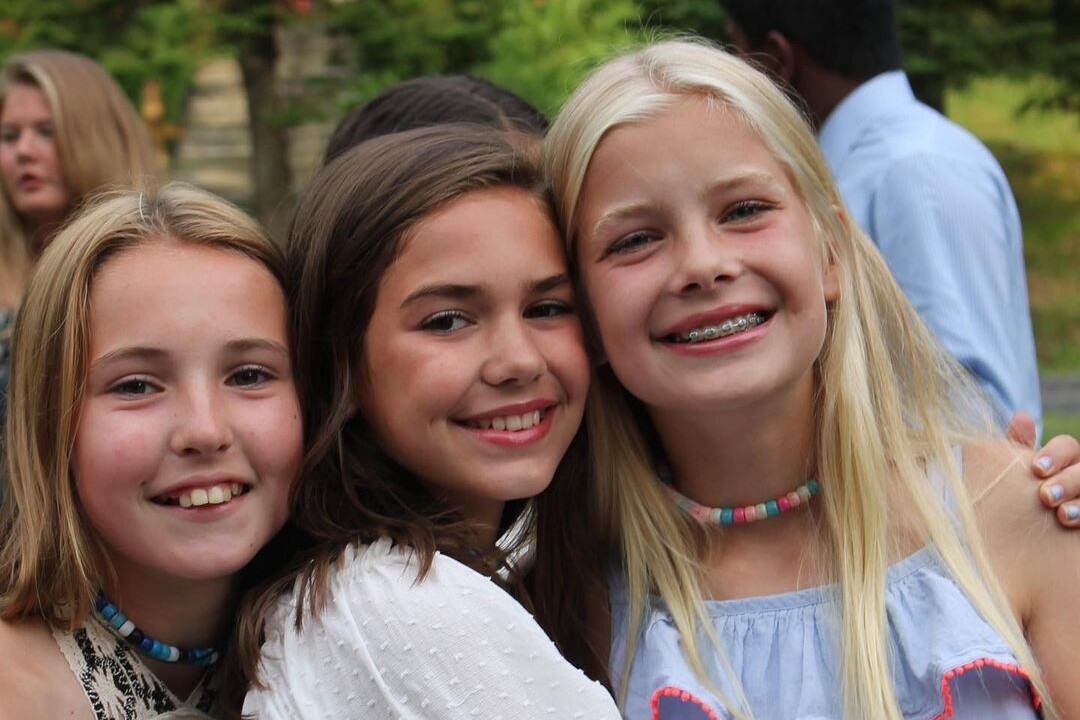 A Place To Be Tech-Free
Camp gives the much-needed break that kids need from the world of technology. It allows them the freedom to develop relationships and communication skills, face to face, without all the distractions. Camp offers kids a tech-free zone.
In this zone, campers enjoy three meals a day, around a table talking, laughing, and playing games. Without a screen, they make eye contact and see the world around them. When their fingers aren't texting they feel their surroundings. Unplugged campers learn to communicate, explore, observe, build and create. They learn how to deal with their emotions, and they develop compassion for others.
Please help us create a tech-free zone that allows our campers to take advantage of all that Windridge has to offer and make sure your child leaves his/her technology at home. If he/she needs a phone for travel purposes, make sure he/she turns it into the office the first day, and we'll make sure they get it back for their trip home.