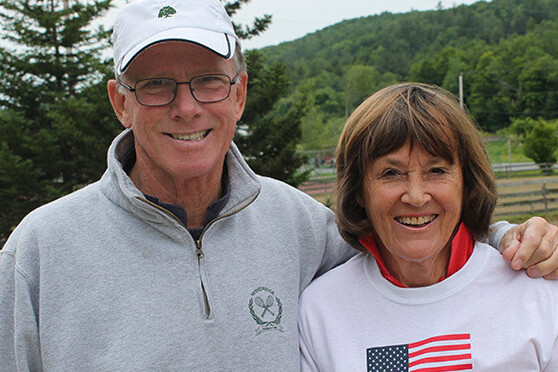 WINDRIDGE'S 50TH REUNION
Dear Alumni,
Windridge hosted its 50th anniversary on August 25-27, 2017. Guests from all of the former camps…the original Jeffersonville camp as well as Craftsbury and Sugarbush camps were present to celebrate this big occasion. Some guests traveled from as far away as England to join us.
There were activities for everyone…from tennis round robins, soccer games, horseback rides, golf at the nearby Northfield Country Club, mountain biking, swimming, and much more. We had a wonderful banquet Saturday night with great food and entertainment.
Thank you all for coming and making it such a special weekend.
All the best,
Ted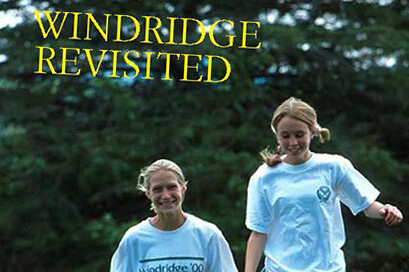 WINDRIDGE FEATURED IN NATIONAL MAGAZINE
In case you missed seeing the article, Windridge was featured in a six-page spread loaded with old photos and history, along with memorable quotes from former campers and staff. The publication is called QUEST; it's a monthly magazine with headquarters in New York. It also has regional locations in Greenwich, Newport, Palm Beach, Beverly Hills, etc. For a little sports camp located in rural Vermont, we were honored and pleased to be recognized by some of our illustrious alums as an "institution" which instills skills, values and friendships which last a lifetime.