Norbert Auger
Executive Director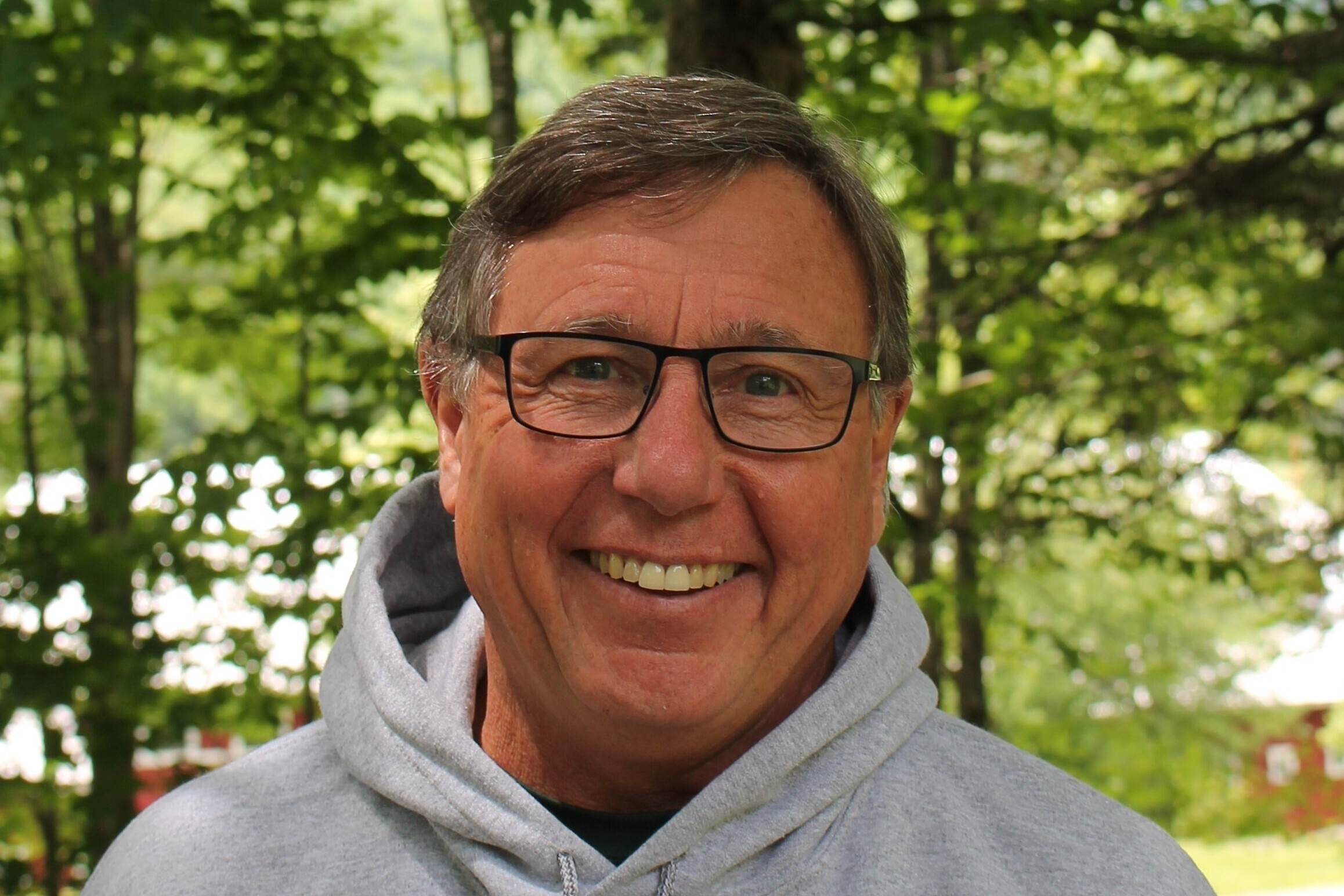 Teaching was Norbert's first profession. He has a B.S. in Secondary Education and a Master's in Computer Science. He taught Junior High, High School and College before turning his passion for camping into a full-time career. Norbert began his career in camping in 1987 while a college professor, spending his summers at camp. In 1999, he decided to devote himself to camp year-round, playing many roles including aquatics director, head counselor, program director and assistant director. Norbert joined the Windridge Team in 2006 and continues to bring his extensive knowledge of the camping industry to the Windridge experience.
Norbert has four boys; Jacob, Lucas, Karlon and Brennan, all of whom began spending their summers at camp before they were old enough to walk!
Throughout his career, he has remained active in a variety of sports. In college, he was on his school's soccer and alpine ski teams. Since then, he has coached soccer, basketball, lacrosse, alpine skiing and wrestling from recreation leagues to college teams. During the winter months he enjoys kayaking, biking, tennis and pickleball.
Today, he continues spending every summer at camp where he and his staff are dedicated to creating a fun, safe and nurturing growth experience for all children with whom they share their summer home!