Windridge Wedding Venue in Vermont
Windridge is the perfect setting for a destination wedding. Many couples looking for great outdoor surroundings to host all their friends and family have found Windridge to be the ideal location. We offer a private personalized experience, with lodging, wonderful facilities, and a fabulous menu for all your dining needs. With rustic cabins to a beautiful Inn, Windridge can play host to your entire party.
From greeting your guest to the warm good-bye, our staff will help in the planning of your special weekend. You and your guest can enjoy our many recreational activities, campfires, or walks along our wooded trails while we take care of all the details.
Windridge is a special place to relax in its beautiful Vermont surroundings. The nostalgia of camp allows you to go back to a simpler time to bring family and friends together for a memorable weekend.

WINDRIDGE WEDDING COST & FACILITIES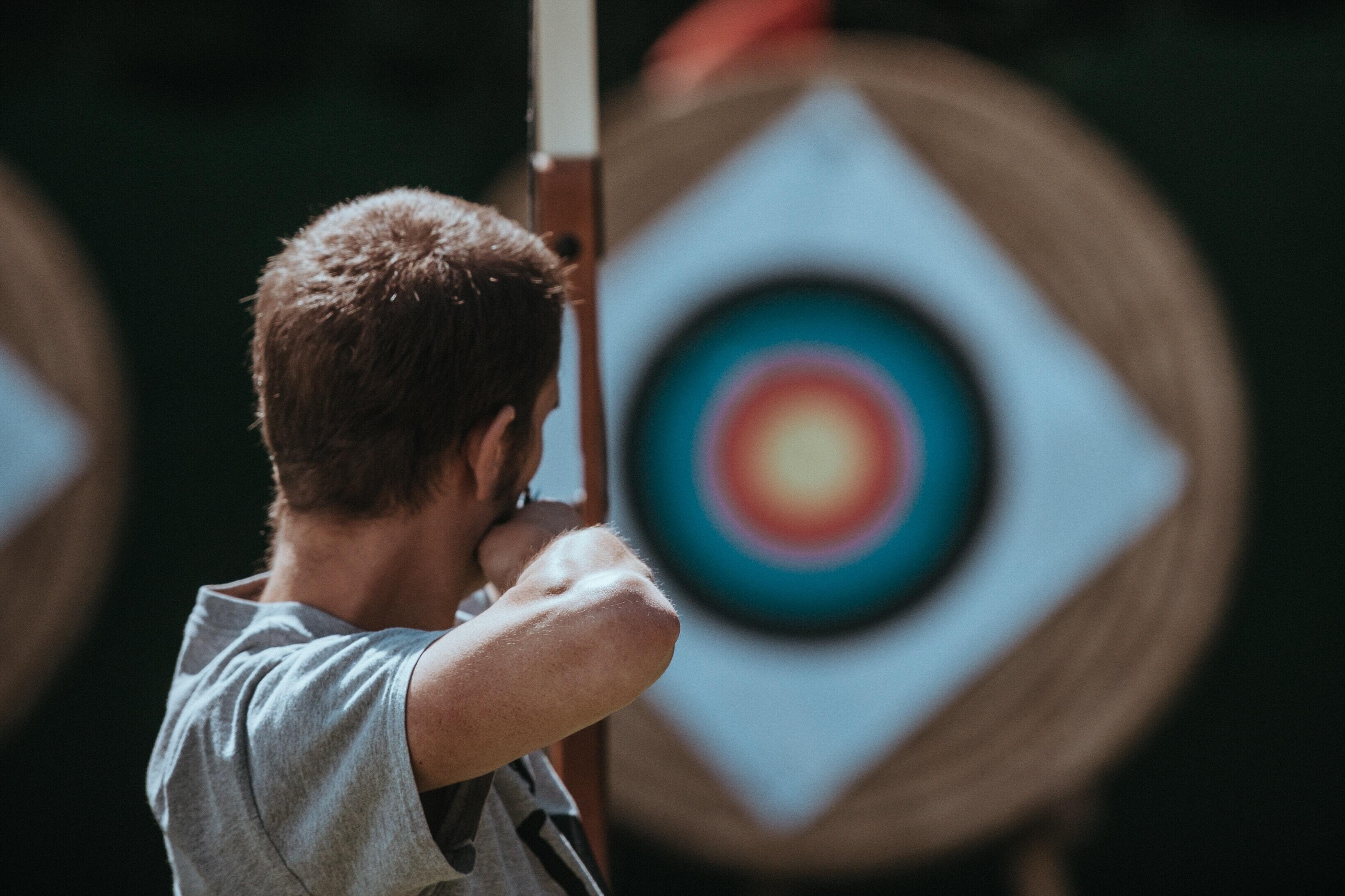 Cost
Weekend event (3 days and 2 nights) - $7,500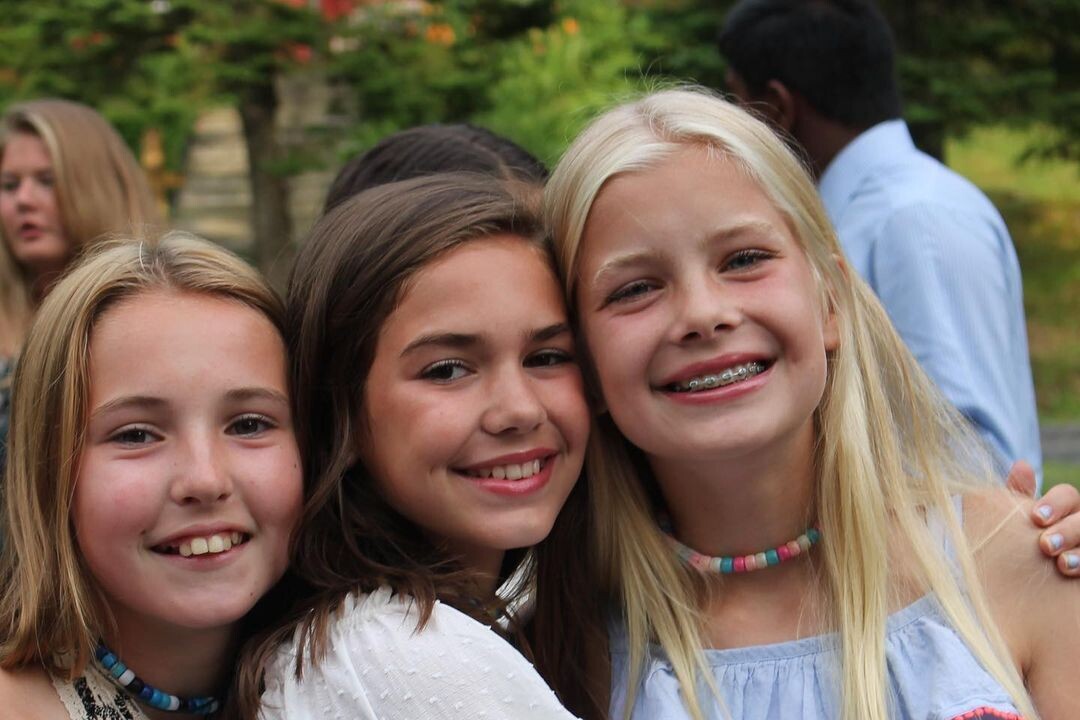 Rustic Sleeping Cabins
Cabins have single beds and/or bunk beds with camp-style mattresses.

Depending on the cabin they can sleep from 6 to 12.

All cabins have limited electricity.

With the exception of one or two cabins in each campus, there are no bathrooms in the cabins.

Both boy's and girl's campuses have a bathroom and shower facility.

Each campus can sleep about 100 people.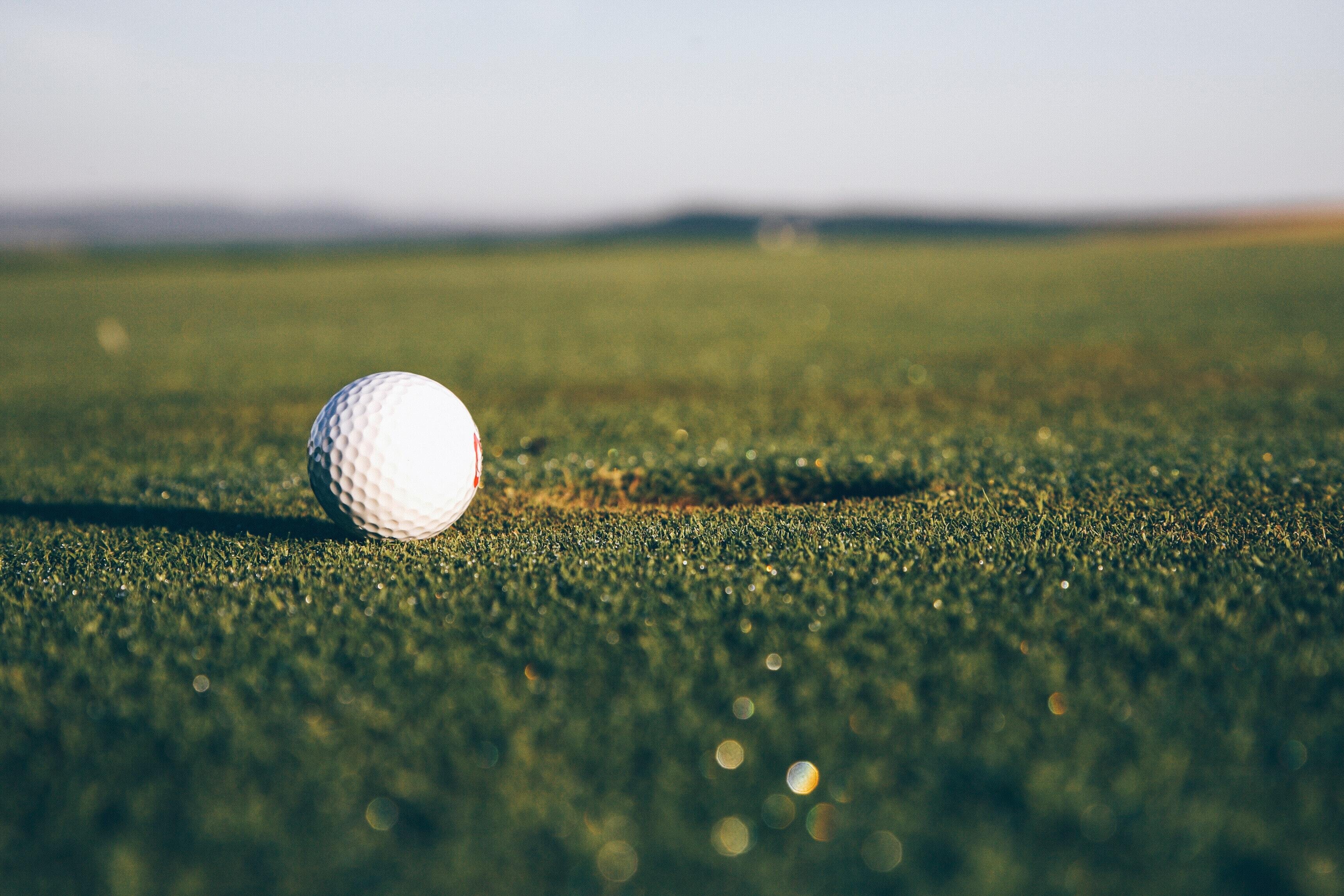 Nicer Sleeping Cabins
On Bachelor Hill and a few other locations, there are about 9 more cabins that have their own bathroom facilities.

These cabins are a little nicer and can sleep from 2 to 4 guests on twin, full, and queen-size mattresses.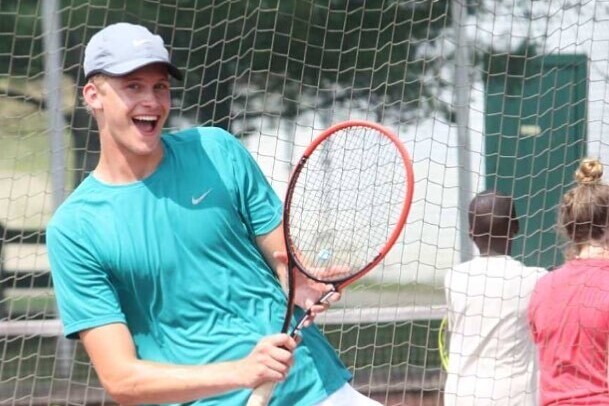 Dining Hall
The dining hall can accommodate 200+ people.

It includes 12 - 5' 6" and 12 - 6' foot round tables as well as 14 - 8' rectangle tables with over 200 chairs.

The dining hall has a beautiful stone fireplace and natural wood floor that can be used for dancing.

The kitchen in our dining hall is fully equipped with all camp plates, utensils, and serving ware.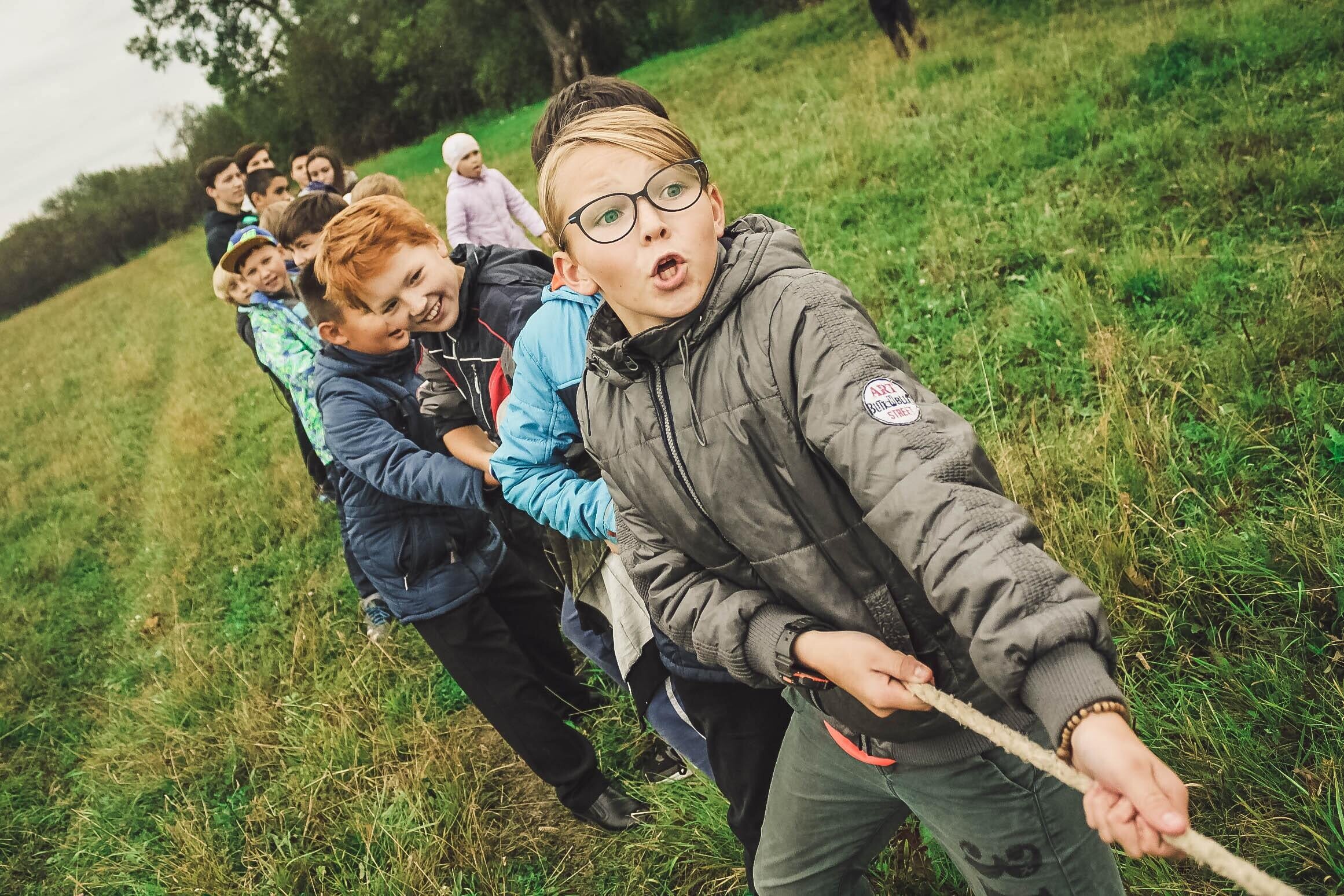 Other Facilities
Basketball court, volleyball court, designated tennis courts, and soccer fields are available for guests.

The pool may be available depending on the time of year.

The field house, recreation hall, and other smaller buildings are also available.

Ample parking is available at designated parking locations.

Designate campfire circles in boy's and girl's campuses.

Amphitheater with seating and campfire circle.

Hiking trails throughout camp.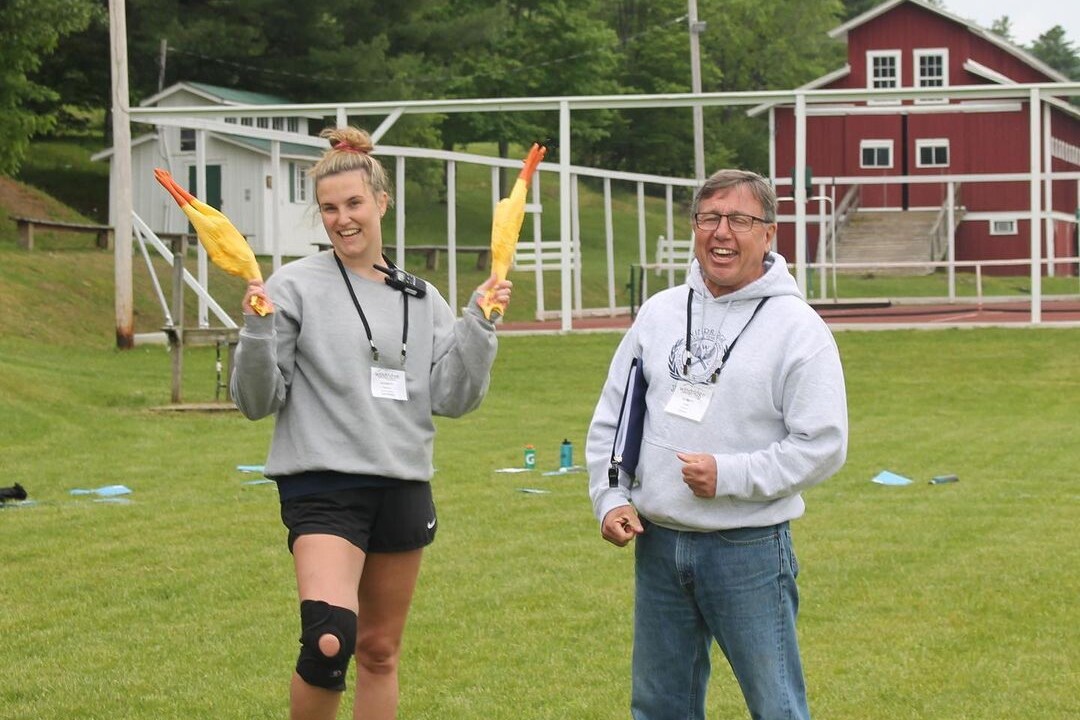 Additional Available Facilities (cost separately)
The Inn at Teela-Wooket is a beautiful country-style inn on the camp property.

It has 5 rooms with private baths and rents for $1,500 for the two nights.
Common Wedding Questions & Answers
Do you confirm the date in writing?
All events are confirmed, in writing, with a contract.
Can you give me at least two references?
Yes, we can put you in contact with several couples.
What is the deposit and payment schedule?
There is a $500 deposit due with the signed agreement. This deposit is refunded a week after the event if there is no damage. The fee is not refundable if the event is canceled.
Half the total facility amount must be paid two months prior to the group's arrival and the rest is due one month prior to the group's arrival. This amount is only refundable in accordance with the following schedule.
Cancellation 2 weeks in advance less 25%

Cancellation 1 week in advance less 50%
Will there be staff on hand to handle any unexpected problems that might occur during our stay and reception?
Yes, there will always be someone on-premises for the entire event. We also have a maintenance person on staff during the events as well.
Do you have a dance floor?
Yes, in our dining hall we have natural wood floors that provide a great dance floor; you chose the dimension by the placement of your tables. We also have a recreation hall that is often used for dancing that also has a wood floor.
What can and cannot be brought on-site?
Windridge is a summer camp that hosts Weddings and Events during its off-season. We are not a hotel or resort. You will be responsible for your decorations, alcohol, and placement of tables and arrangements. Dogs are not permitted unless authorized by Windridge.
You are renting designated cabins, bathrooms, dining hall, campfire areas, field house, basketball courts, designated tennis courts, and wedding locations.
What is the maximum number of guests that you can accommodate at your facility?
We can accommodate 200ppl in the dining hall. We can also accommodate 200 in the cabins.
What is included in the basic cabin rental? (Cabins in boys and girls camp.)
Cabins are rustic and include a mattress (camp/cot size), wastebasket, broom, and dustpan. If you would like full bedding there is a charge of 10.00 per set. This includes a pillow, sheet cover, sheet, and blanket.
How many cars can be parked on-premises?
Parking is not a problem, and we should be able to handle the capacity of the event.