Misha Monticciolo
Associate Director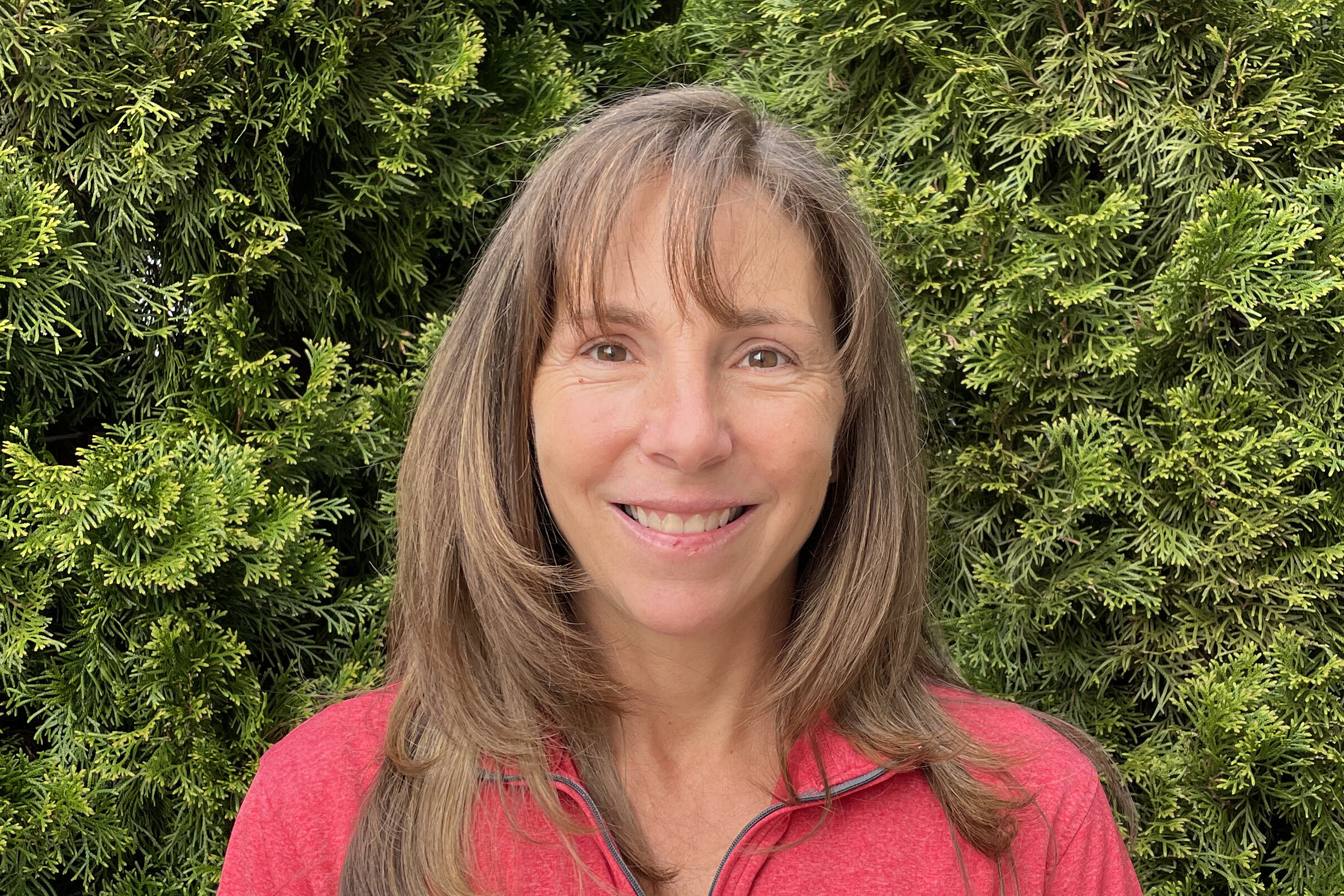 Misha Monticciolo has held the role of Assistant Director at Windridge for 8 years. She has a B.A. in Communications and a Masters in Elementary Education. Prior to her career in summer camps she was in the commercial real estate field for several years but when the opportunity arose to spend her summers at Windridge with her children she couldn't pass it up! At Windridge she is responsible for most of the staff hiring, directing the CIT and JC programs, overseeing the health center, managing the staff scheduling, and general coverage wherever she is needed. She regularly attends industry workshops and lectures to further her knowledge in the field.
Misha lives on Long Island with her husband Phil and three children, Joey, Robbie, and Olivia, all of whom have spent many summers at Windridge with the two younger ones still attending as campers. Her husband Phil visits regularly on the weekends.
Over the non-summer months, Misha juggles her busy family life with working for Windridge, coaching junior high school boys tennis and she is the assistant tennis coach at St. Joseph's College for both men and women. She is an avid tennis player competing on many USTA teams. In addition to tennis she plays golf and pickleball and is newly addicted to her Peloton.